Personal Injury
Worker's Compensation
Social Security Disability
Probate - Estates, Guardianships & Conservators
Adoptions
Wills, Trusts & Estate Planning
Business Organization, Planning & Dissolutions

Criminal Defense - Misdemeanors & Felonies
DUI's
Juvenile & Family Law
Divorce, Child Custody & Child Support
Real Estate law and boundary disputes
Landlord/Tenant Law
Contract rights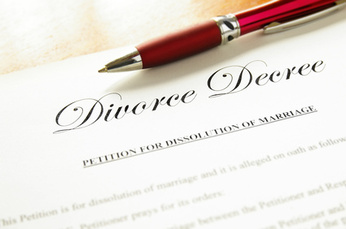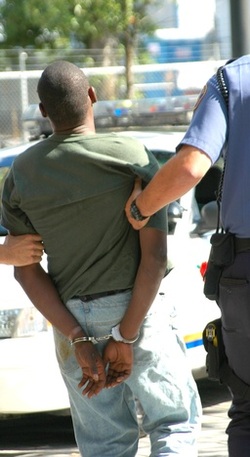 Protect your rights! Insist on a lawyer with experience that will work to safeguard your Constitutionally guaranteed rights. I work hard to provide my clients with the best representation possible. Whether you have been arrested, are getting divorced or involved in a land or business dispute with another person, I will be there for you through every step of the process. I will answer your questions in a timely manner and explain any part of the court process that you do not understand.

Don't worry, I will do most of the talking for you when we do attend court. You may have to testify if your case goes to trial or if a deposition is taken, but otherwise, I will do all of the talking for you and walk you through the entire process.

Stop worrying about your problem and turn it over to me. I am here to help you.





---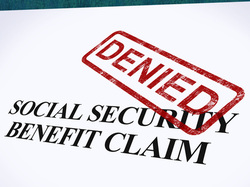 Do you have a permanent or long-term disability that is keeping you from working? Have you been denied Social Security Disability?

If the answer to these is, yes, call me - Shelby County lawyer, Clint Thomas, and I will work hard to get you approved for the Social Security Disability or SSI benefits that you deserve. I will guide you through the complex Social Security system with ease, and obtain a hearing for you before a Social Security Administrative Law Judge where you can tell your story and explain your medical problems.

No attorney's fee is charged unless you are approved.

---